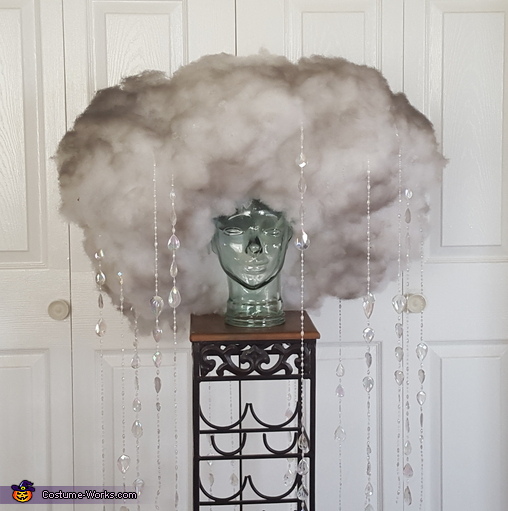 My cloud hat I created
More views:
(click to enlarge)
A word from Kara, the 'Thunderstorm' costume creator:
I am wearing this thunderstorm costume inspired by a picture of a statue I saw online. I came up with all my ideas for the costume to create this unique look. I even had a...
Read more »