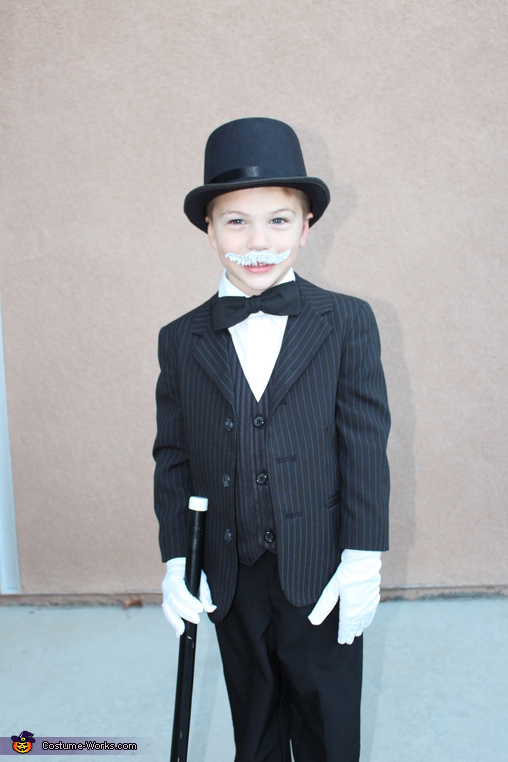 Mr. Monoply--he loved the cane & the hat! Plus, he kind of monopolizes our attention!
More views:
(click to enlarge)
A word from Lisa, the 'Monopoly' costume creator:
Our family dresses in theme every year—not an easy feat when you have 7 in your family and the children range in age from 4 to 15! This year we pow-wowed around the kitchen table...
Read more »