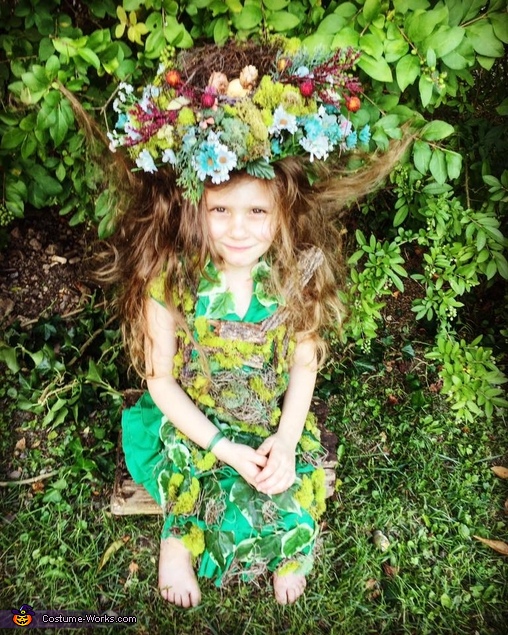 Mother Nature ..."Nature is not only a place to visit. It is home." - Gary Snyder Reuse of green dress, real bark and moss from my wedding, .99 thrift store nest.
More views:
(click to enlarge)
A word from Kelly, the 'Kurt Cobain' costume creator:
31 days of costumes! This is accomplished however, whatever and any which way I can. My muse is none other then my beautiful 5 year old little lady. The one...the only...Lumin Ziola Nash! I don't...
Read more »