Sleepover Barbie Doll in the Box Costume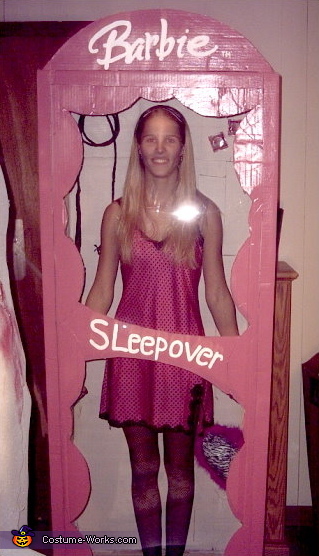 Sleepover Barbie Doll in the Box Costume
This is Ashley Lynn as Sleepover Barbie.
Just home from the Toy Store, as you can see, she is still in her Box. Ü

Thanks for your Entry Ashley Lynn!

More examples of homemade Barbie in the Box costumes as well as how to instructions you can find on this page.