Magic Way Costume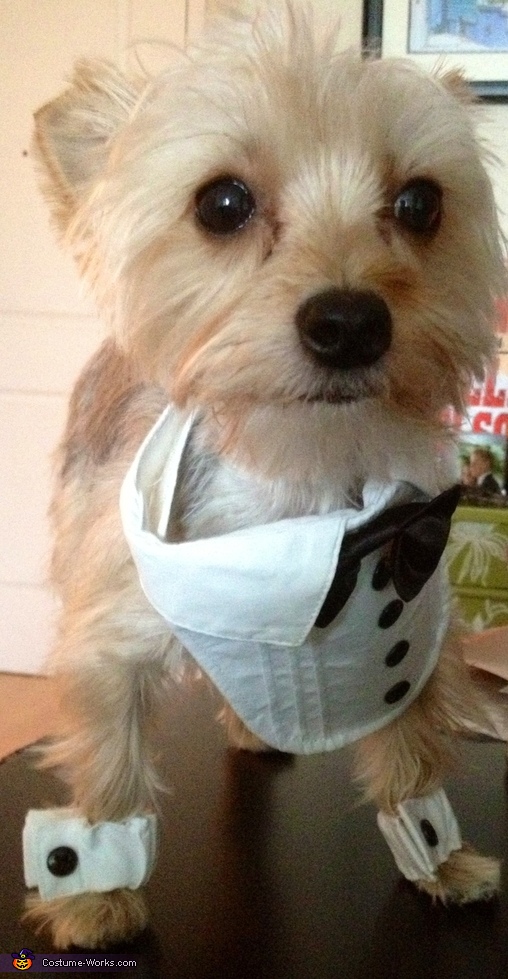 Ladies Love Magic Way!
A word from Lacie, the 'Magic Way' costume creator:
Presenting center stage, the thunder from down under (Florida that is) at a startling 4.5 lbs, Magic Waylon!

Waylon, usually a name intended for outlaw men and doggies, decided that he wanted to please all the ladies! Hi mom tried on all kinds of cute costumes, but he decided he was not having the pants at all- so that leave only one thing...

(cue the music) Magic Way!