Little Rascal Alfalfa Costume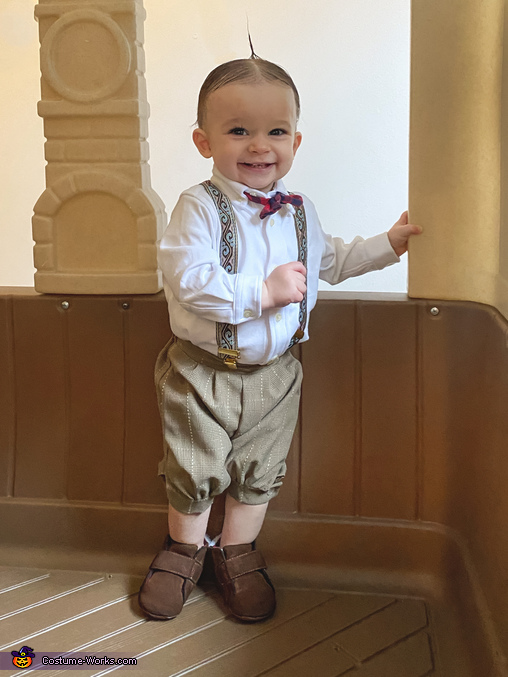 You are so beautiful, to me!
A word from Kristen, the 'Little Rascal Alfalfa' costume creator:
Elliott, 10 months old, as Alfalfa from The Little Rascals. Elliott's mom thought it would be such a cute idea for Halloween. It was very simple to put together using items at home and the centerpiece of it all is the hair style!