COVID-19 Doctor Costume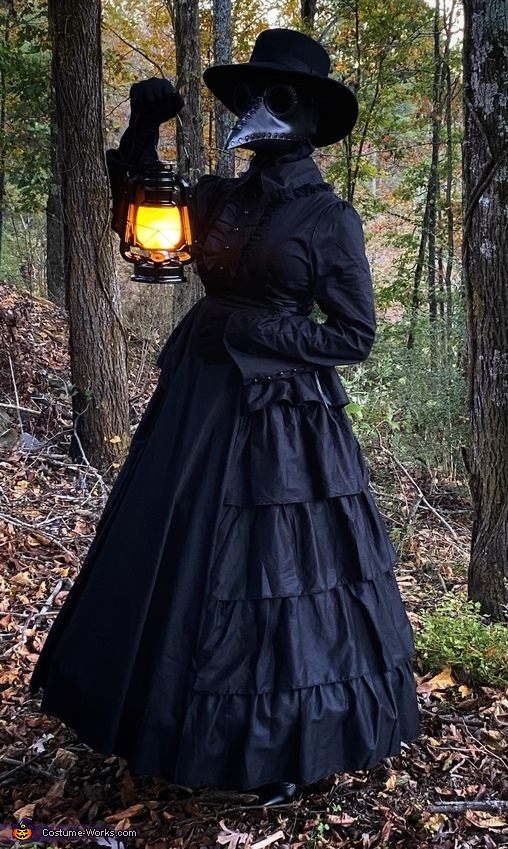 Follow the doctor's orders!
More views:
(click to enlarge)
A word from Candace, the 'COVID-19 Doctor' costume creator:
For this year, I knew that almost anywhere I went, a mask would be required. There are so many costumes that incorporate a mask but I wanted to be different. I took a trip back in history to when the Black Plague was taking lives. I pieced together my costume based on historical facts and images to become exactly what I wanted to become. I must say, I was never told to take my mask off! It was so much fun bringing the Plague Doctor to modern-day virus outbreaks.