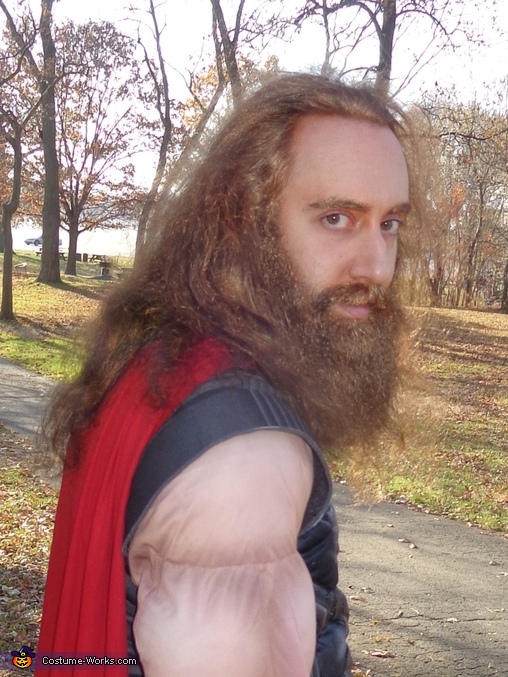 A close-up of me, without the helmet. As you can see, the hair and beard are both real!
More views:
(click to enlarge)
A word from Daniel, the 'Thor Odinson' costume creator:
You know how sometimes, everything just clicks? Well, 2019 has been a year where that has happened for me in a big, BIG way! At the start of the year, I had long hair (which has been...
Read more »