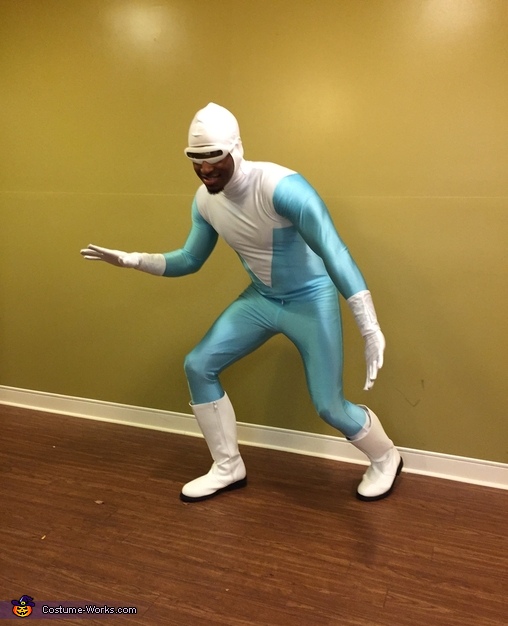 I know, I know... FREEZE!
More views:
(click to enlarge)
A word from Kyle, the 'The Incredibles Return' costume creator:
"Honey, where's my super suit?!" This past Halloween, I dressed as Frozone and my friend Armen is dressed as Mr. Incredible. We got the idea for these costumes after watching a clip* from The Incredibles...
Read more »