Hawaiin Hula Girl Costume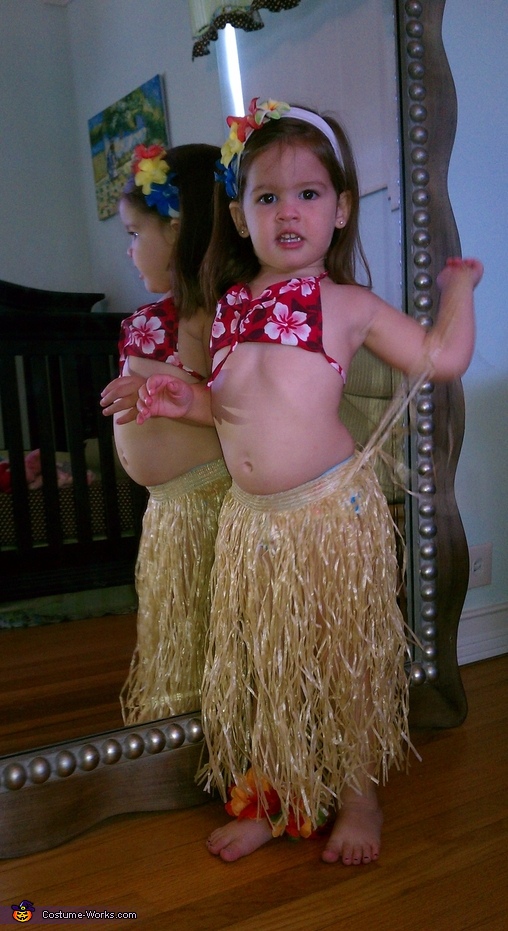 hula.time
More views:
(click to enlarge)
A word from Jennifer, the 'Hawaiin Hula Girl' costume creator:
We couldnt decide which was cuter, so Alayna, 2, has worn all of them (hawaiin hula girl, strawberry shortcake & monkey)! Why not, right?! There are so many events this time of year..
*** The hula girl costume was brought back from Hawaii with my parents.. she loves making the skirt shake and swaying her arms while saying "hula..hula!" I have to say it is quite cute! When she wore it to the zoo, everyone was taking her pic, and as she was running to catch up to the others in the parade, her skirt slipped down and she just kept running (waddling!) with it around her ankles! It gave quite a laugh!
Best part is.. all of these costumes cost me a total of $5! Two are hand me downs from my niece. And one was bought on clearance last year :) She is enjoying all the events we have gotten to play dress up for.. and of course, the candy!!!