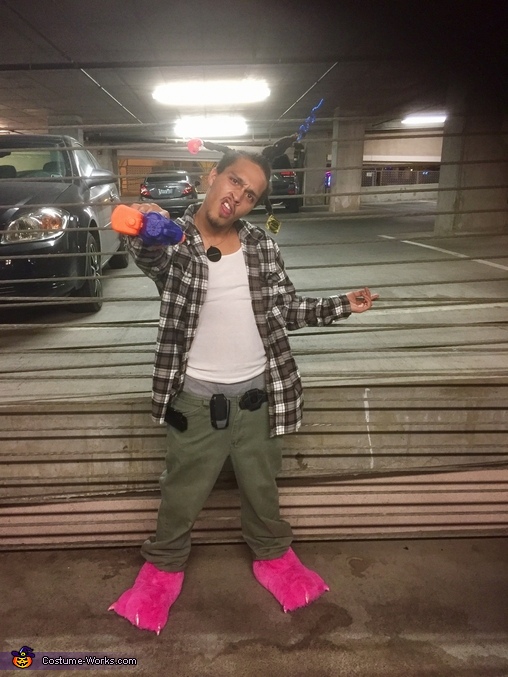 Don't Be a Menace Again
More views:
(click to enlarge)
A word from Sheron, the 'Don't Be a Menace' costume creator:
I am wearing the costume. The idea originated from a parody movie "Don't be a Menace in South Central while Drinking Juice in the Hood"... I know longest title in history haha. The character I'm...
Read more »